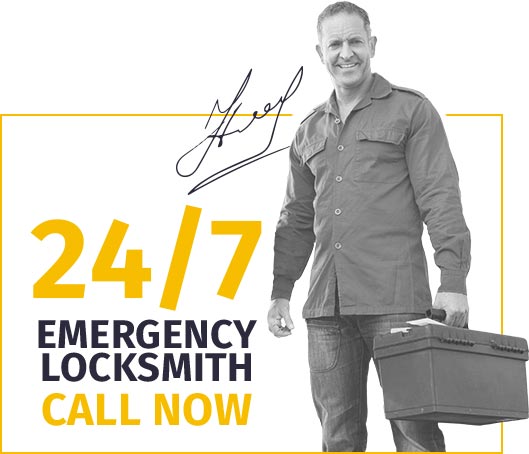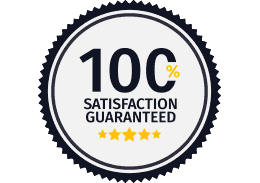 Welcome to Wandsworth Locksmith. We are the most experienced locksmiths operating across London and its surrounding areas. Our locksmiths are well-trained to handle any type of emergency locksmith services all over Greater London. This helps us to retain an excellent reputation in the local community, and we are 100% committed to maintaining it. We have countless testimonials from our clients, and they all rated us highly for our exceptional locksmith services. So, if you are looking for a professional locksmith service in London, you will not find any better than we are.
We offer a wide variety of locksmith services all over Greater London. This includes:
Fast Emergency Home Locksmiths
Looking for a first response emergency home locksmith service in London? You don't need to be worried as Wandsworth Locksmith is here to help you with a fast response emergency home locksmith service. As leading locksmiths in London, we understand your situation when you get locked inside of your house. That is why we are committed to providing a quick response emergency home locksmith service so that we can get you out of your room as soon as possible. All of our emergency locksmith services can be available within 30 minutes of receiving your call.
But we are not limited only by the emergency locksmith service. You can also call our team of professional locksmiths to ensure that all the locks of your property are up to date. If needed, we can improve the overall home security by installing digital lock systems and doing burglary repairs. In this way, we provide our locksmith services to increase the overall security of your home.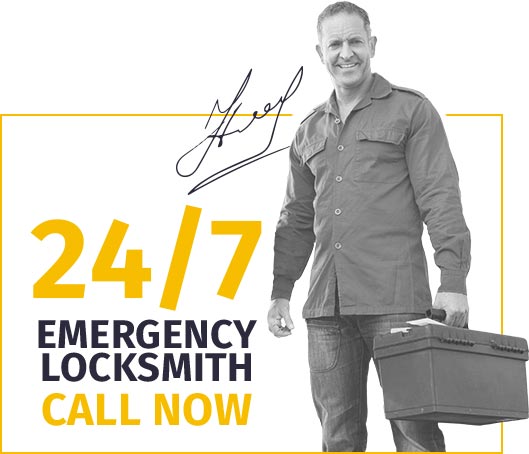 Office Lockout Emergency
Wandsworth Locksmith is well-known for our commercial locksmith services based in London. We understand that every successful business depends on taking the necessary security measures to prevent burglaries and theft incidents. That is why we have designed our commercial locksmith service to meet the requirement of every client. We know that sometimes office lockout can happen to anyone. In such a situation, everyone needs an emergency lockout service from a trusted locksmith service provider. Keeping this in mind, we always keep our teams prepared to deal with such situations and get the job done as soon as possible.
In fact, we are capable of handling each and every type of office locksmith service, including:
Repairing and replacing office locks
Master key installation
Smart lock installation
Repairing and replacing office garage locks and many more
Therefore, it does not matter what kind of office lockout emergency you're facing, as you can rely on the expert professionals at Wandsworth Locksmith. That is why we have designed a 24-hour emergency locksmith service for all types of businesses in and around London. Using modern technology and innovative skills, we can deal with a wide range of commercial locks to ensure the topmost security of your business.
Emergency Car Locksmith
Probably you never want to deal with car lockouts. But there is no guarantee of that. It can happen at any time. But one thing is sure if this happens to you, it will make you feel very annoyed. By hook or by crook, you always want to get out of the situation. This is the time when Wandsworth Locksmith comes into play. We have an excellent team of auto locksmith specialists, and they are capable of handling any emergency car lockout. As a cheap 24-hour locksmith service, we will take the least amount of time to unlock your car for you.
For any type of local emergency locksmith services in London, don't hesitate to call us at 020 8150 6784.